Our Pastors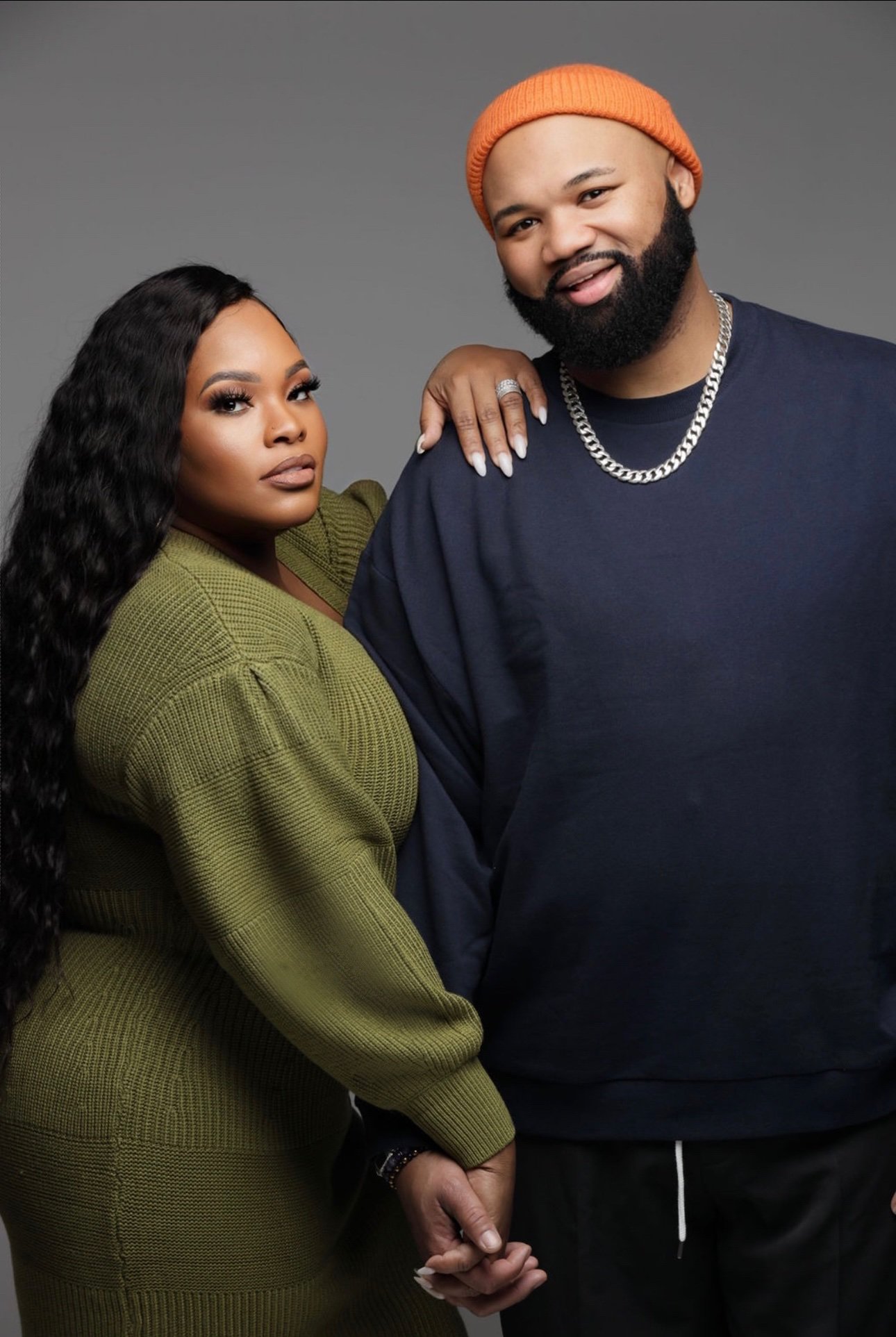 Our Pillars
Our Pillars | The Purpose Place
> Community | A place to belong
> Culture | Igniting world change
> Education | A place for development
> Family | Empowering Relationships
> Prayer | Communion with God
> Word | Commissioning Spiritual Growth
> Worship | A place of Honor
Our Vision
Vision| Purpose Is Possible
> To help individuals and families fulfill their purpose in life.
> To build a community of believers who are committed to kingdom expansion, strengthening families, restoring hope to the community, and bridging cultural and generational gaps.
> To preach sound doctrine that ignites conviction.
> To enforce personal relationship with God through worship and the teaching and studying of the word of God.
> To create ministries, policies and procedures that focus on building healthy community.
> To promote personal and spiritual growth through education, self worth, and focused living.
Our Mission
Our Mission | To Restore Hope to the Community by being the Hands and Feet of Jesus
We are Called To:
> The Hopeless (Restoring Hope through the teaching of the word)
> Families
> Leaders (Business Owners, Politicians, etc)
> Creatives
> Numerous Cultures (Multicultural)
> All Generations (Multigenerational)
To create a place of worship for the un-churched to enjoy!